We stock plumbing and heating products from all the leading manufacturers.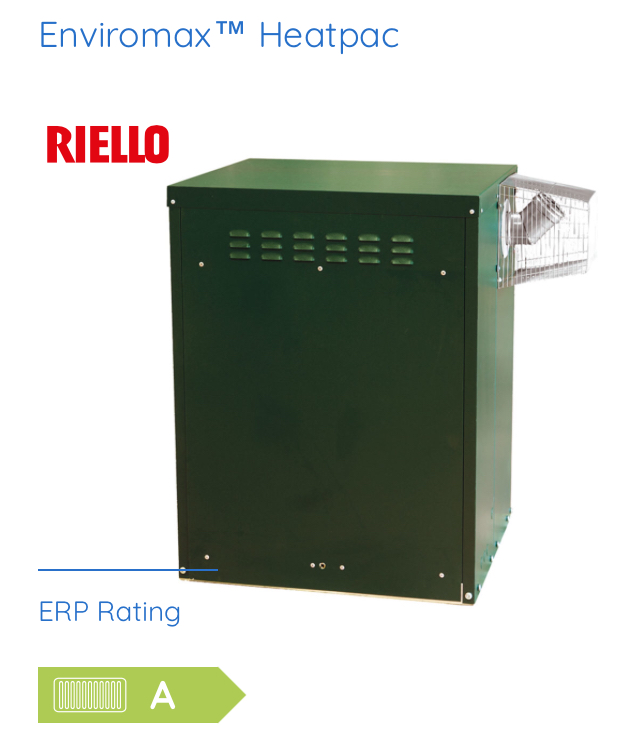 Firebird Boilers.
Firebird have some of the most efficient boilers on the market.  Various sizes and models are available depending on your requirements. Contact us to discuss what suits your heating needs.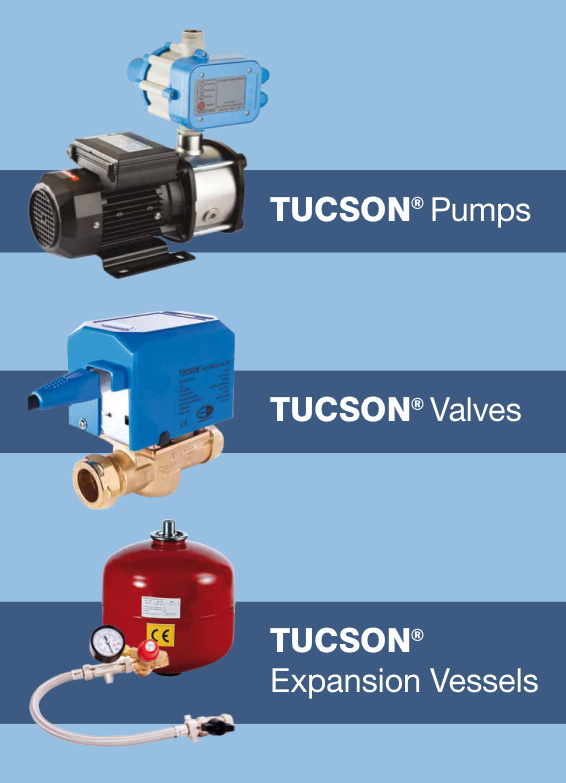 Tucson
We supply a huge range of plumbing and heating products from Sanbra Fyffe which include Instantor® Compression Fittings, Instantor®Pex, Instantor® Press System, Tucson® Pumps, Motorised Valves & Expansion Vessels, Eirline® Taps, Immertec® Immersion Heaters, Sankel® Central Heating Chemical Treatments, and Leisure® & Rangemaster® sinks.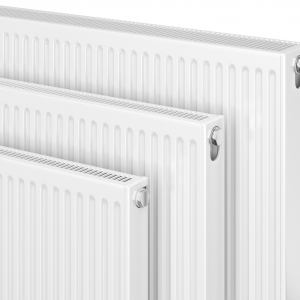 Hi-Lo Compact
The Hi-Lo Compact uses cutting-edge 3rd generation technology for unrivalled performance. On the outside, it comes with pre-fitted grilles and side panels for customers who prefer a more traditional radiator look. It also undergoes the same stringent quality control testing during the production process as all our radiators, giving you ultimate peace of mind.
As with the Round Top, the Compact has narrower water channels and more fins than comparable competitor products, meaning its outputs are the best on the compact market. Its low water content and quick warm-up time mean it's highly efficient too. Like all products in the Hi-Lo range, the Compact is available in a variety of sizes to suit any home.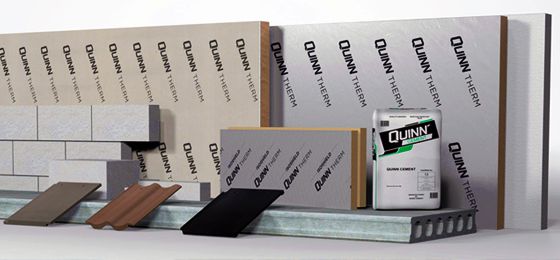 Quinn Insulation and Rooftiles
We are agents for the Quinn Building products range of insulation, roof tiles and cement.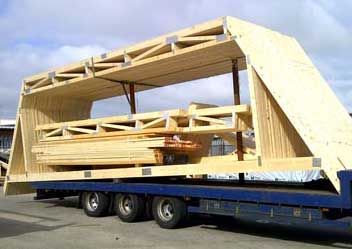 ATS Roof Trusses
ATS Trusses design and manufacture Roof Trusses from a simple garage roof through to highly creative and complex designs for prestigious and luxury developments.
ATS Trusses provide a free estimating service carried out by our team of skilled and experienced staff as well as a site survey before manufacture for your piece of mind.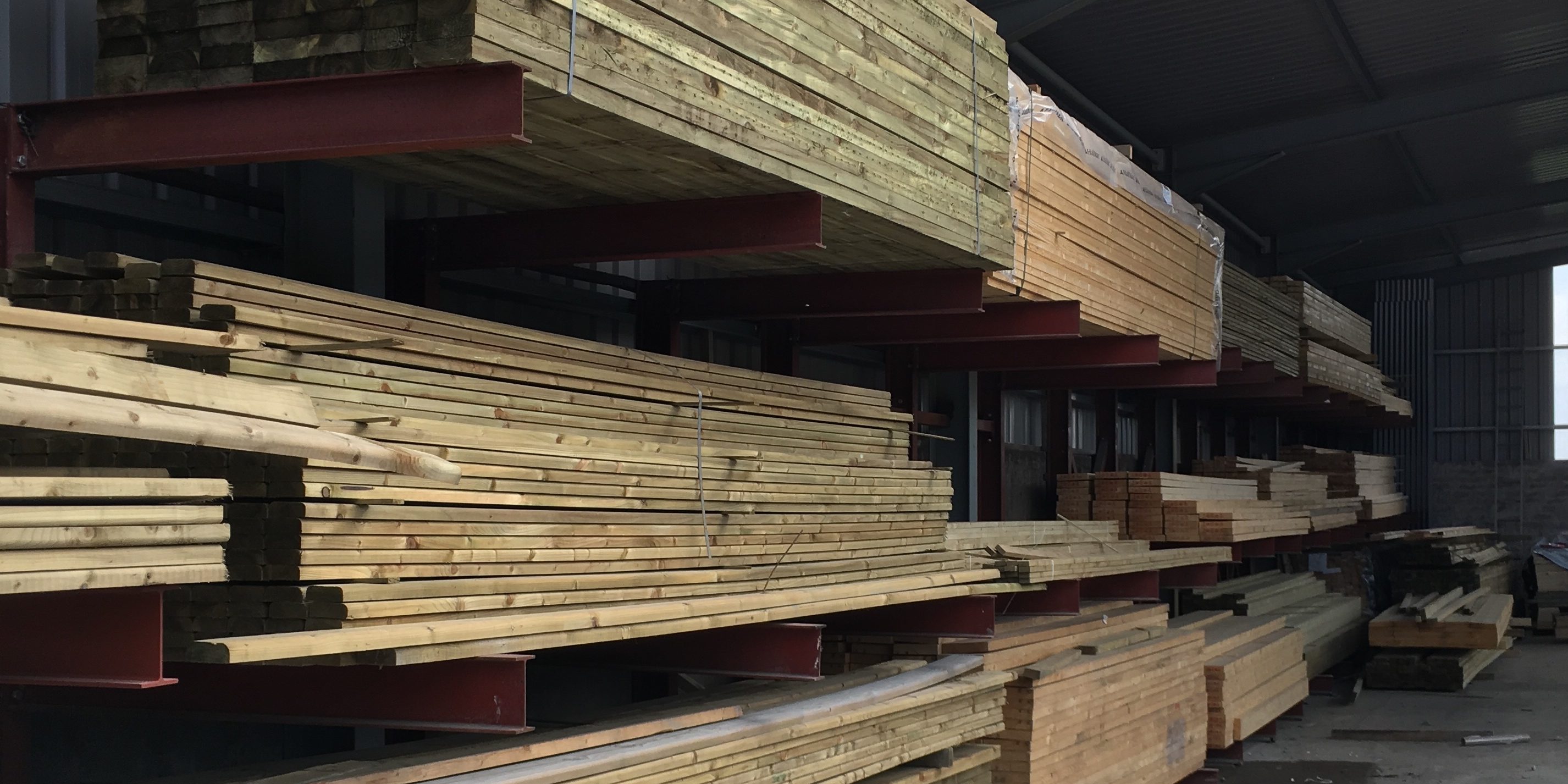 Timber
We have a fully stocked timber yard, with high quality Scandinavian imported roofing timber and native treated fencing timber at competitive prices.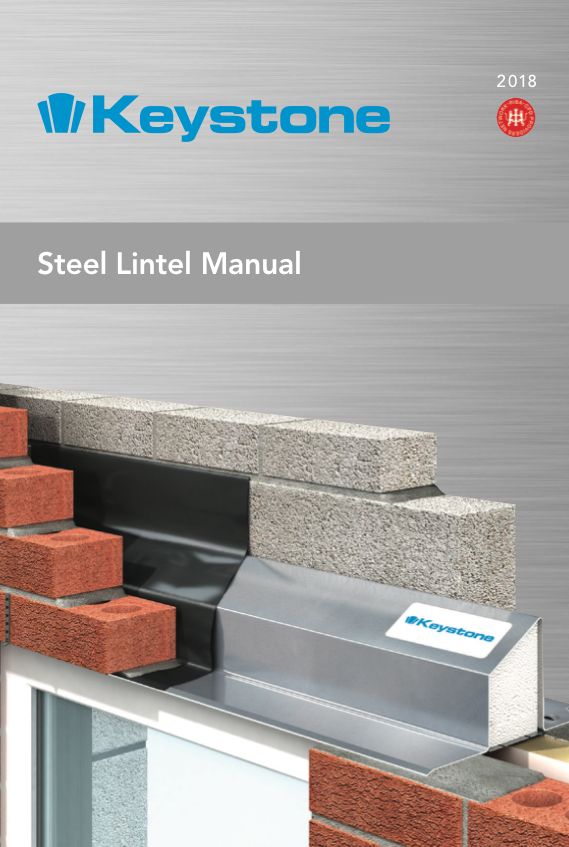 Keylite Windows and Keystone Lintels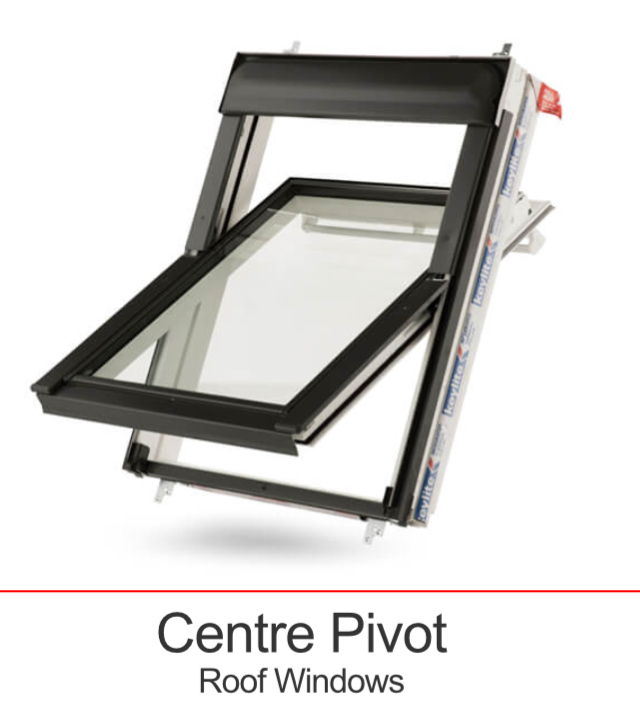 Agents for Lagan Tiles and building products
Krend Silicone Plastering Render